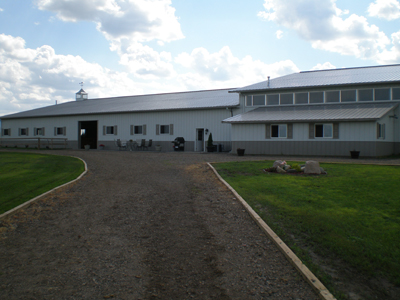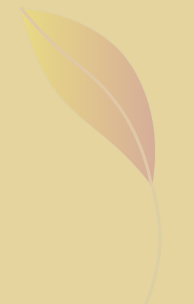 Welcome to Square Lake Farm in Stillwater, Minnesota.  Constructed in 2006, Square Lake Farm is a state of the art facility designed to promote the health and comfort of your horse.  From the Olympic quality footing of the indoor arena, to the shavings-free, anti-fatigue stall floors, we are revolutionizing the Minnesota horse boarding experience.  Square Lake Farm offers the highest quality care and training of your horse, no matter your discipline.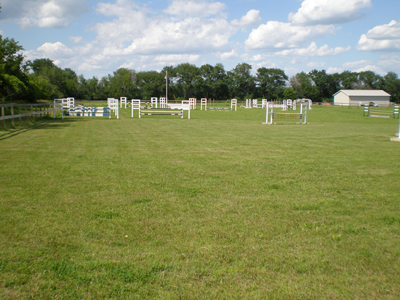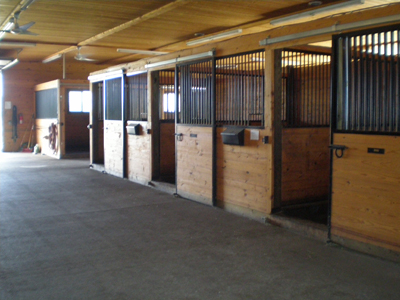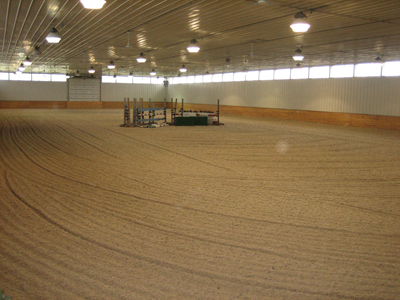 14120 Square Lake Trail N

Stillwater, MN  55082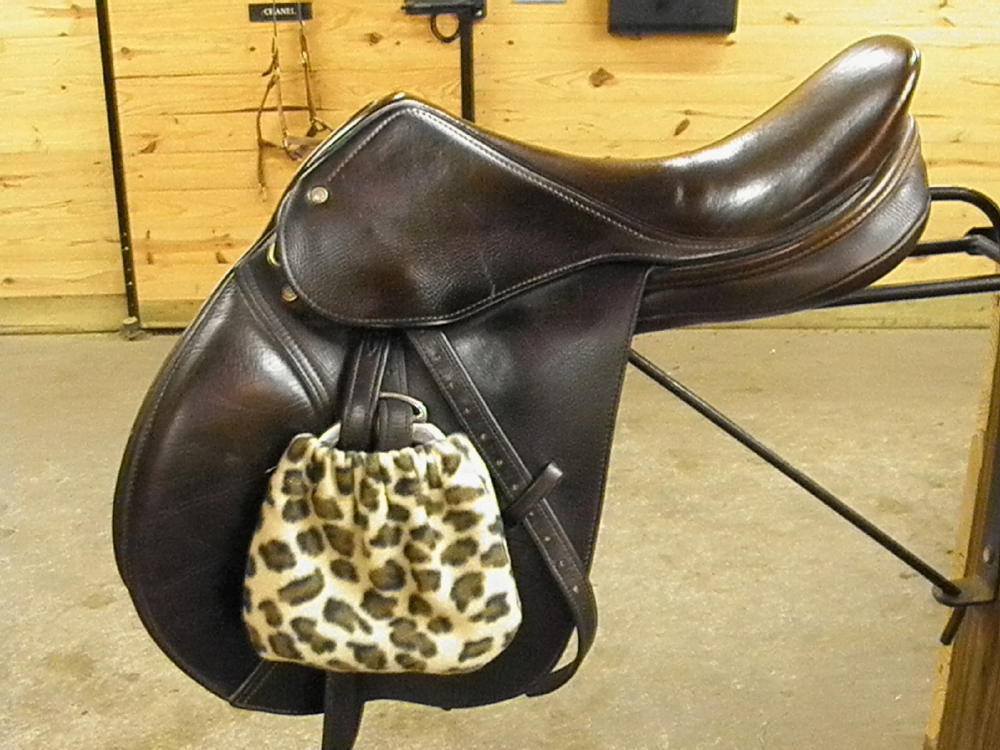 Stirrup Socks are a fun, fashionable way to protect your saddle from scuffs and scratches, these soft fleece socks fit over your irons and are great for use during lunging, transport, and everyday storage.

Great product website - Stirrup Socks!

Komet Uno 2015 KWPN colt Numero Uno x Nabab de Reve. This colts pedigree is full of top jumping horses.  After a successful show jumping career with European Champion Marco Kutscher, Numero Uno today has turned out to be one of the leading sires in the world. Numero Uno, father to six approved KWPN stallions. 

-- Nabab is sire of 2010 world SJ individual champion Vigo d'Arsouilles &  London the Olympic individual silver medalist in 2012